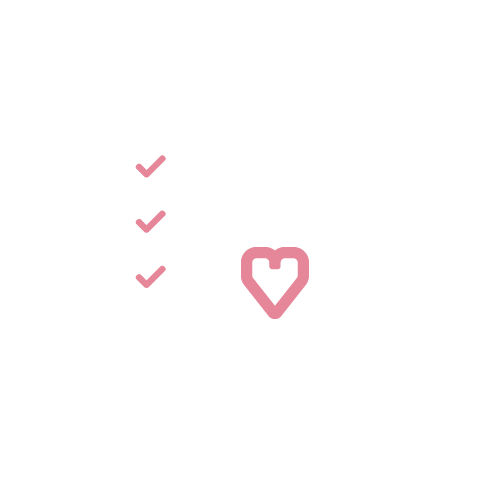 In just four steps … let's go!
1. Where do you live?
4. What type of cover are you looking for?
Why Nurses & Midwives Health?
We're for the carers
As the health insurance for nurses, midwives and their families, you're at the heart of everything we do.
We're for members, not profit
Being not-for-profit, we're all about giving more back to members (not payouts to shareholders).
We're for health and wellbeing
We help you navigate life's ups and downs through added health and wellbeing support.
We're here for good
We're part of Teachers Health, Australia's largest industry health fund with over 65 years' experience.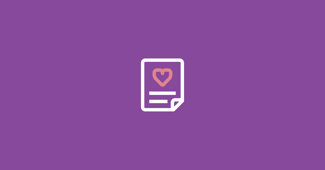 Giving back to members
We're giving savings back to members by not increasing premiums on 1 April 2022 and rolling unused Annual Extras Benefit Limits over to 2022!
See more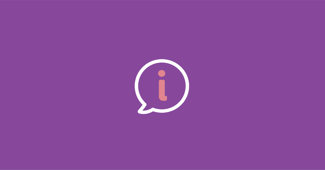 Government reform: increasing the age of dependants
You may have heard that the government recently passed legislation allowing dependants to remain on family cover until they are 31. Find out what it means for you.
See more
Latest member app updates
We've listened to your feedback and made changes to improve your member app experience. Here's what's new.
See more