Exclusively for nurses and midwives
Not-for-profit: we put you first
Proud to care for the carers
Quality, value-for-money health cover
Member updates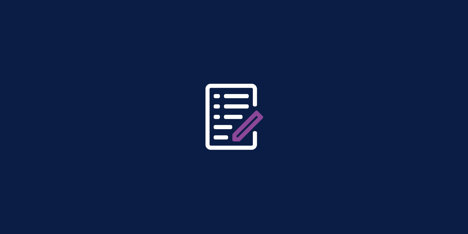 Health Centres: services now available
We're providing a range of services at Teachers Health Centres by appointment only.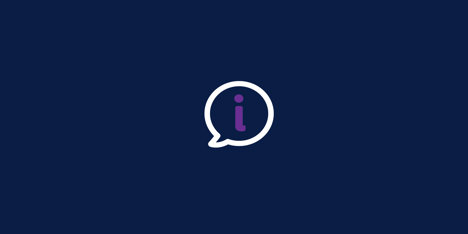 Supporting members during COVID-19
As the COVID-19 situation continues to unfold, we're focused on finding ways to support members during these uncertain times.
Our member app
You can use the Nurses & Midwives Health member app to claim for Extras, check your cover details, see your claims history, and more.
Try it for yourself!
Get the app