Exclusively for nurses and midwives
Not-for-profit: we put you first
Proud to care for the carers
Quality, value-for-money health cover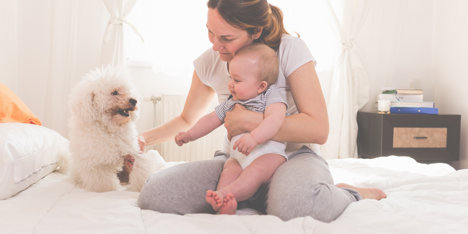 Our Contact Centre will be open for longer next week
To assist members, our Contact Centre hours will be extended from Monday 24 June to Sunday 30 June 2019.
Changes to private health insurance in 2019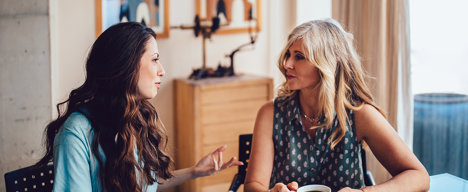 Find out what changes are likely to affect you.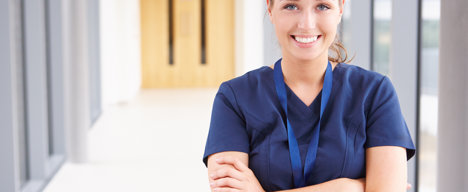 We answer your questions about the reforms.
Hear from Nurses and Midwives
To see what they think of Nurses & Midwives Health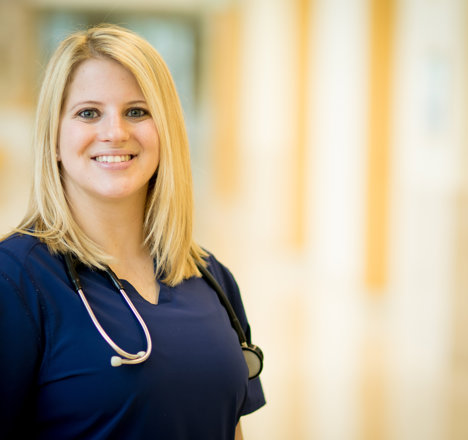 Anne
"I'm so pleased that a health fund now exists to support my family and I"
Anne's Health Cover
Top Hospital 300
Gold
Top Extras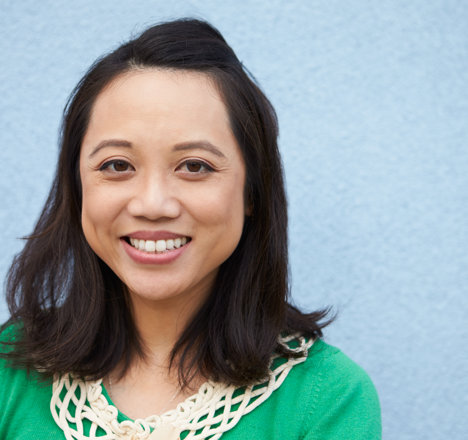 Sophie
"I feel in control of my health and wellbeing with Nurses & Midwives Health"
Sophie's Health Cover
Mid Hospital 300
Basic +
Top Extras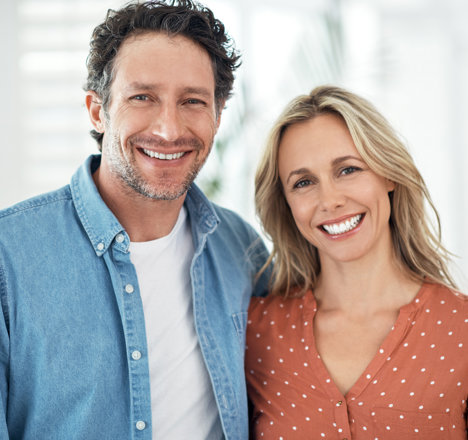 Luke and Jane
"Since my mother is a nurse I was eligible to join Nurses & Midwives Health. "
Luke and Jane's Health Cover
Top Hospital 500
Gold
Top Extras