We're the only health fund exclusively for nurses and midwives (and their families)
As a not-for-profit health fund, we focus on what's important – our members and their health
We provide extra support to our members through a range of health management programs and services
We're backed by Australia's largest industry-based health fund, Teachers Health

Get 2 weeks free*
When you join with selected cover by 30 Nov. And enjoy another 4 weeks free later!
Learn more
Member updates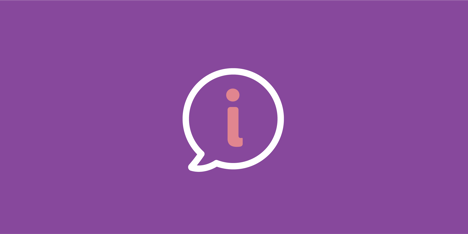 October 2020 premium update
For info on October premium changes, check out our Frequently Asked Questions.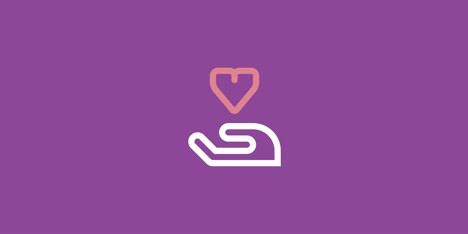 Member support during COVID-19
Tough times call for special measures. Find out what we've been doing to help our members during COVID-19.
Our member app
You can use the Nurses & Midwives Health member app to claim for Extras, check your cover details, see your claims history, and more.
Try it for yourself!
Get the app
Join offer terms and conditions
*Eligibility criteria and conditions apply. Offer is available until 30 November 2020 to new members who join Nurses & Midwives Health with Mid Silver Plus, Mid Hospital (Basic Plus) or Basic Hospital (Basic Plus) Hospital and Extras cover, or a combined StarterPak (Basic Plus) cover. The offer doesn't apply to Gold Hospital, Top Silver Plus, stand-alone Hospital, Extras or Ambulance only policies. Two weeks free health cover applies after we receive your first payment. Then another four weeks free health cover will be applied after 12 months of premium. Enter the promotion code when joining (2-4). See additional terms and conditions