Exclusively for nurses and midwives
Not-for-profit: we put you first
Proud to care for the carers
Quality, value-for-money health cover
Member updates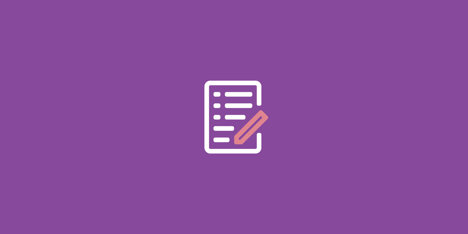 Tax statements
Member tax statements are available now. Find out how to get yours.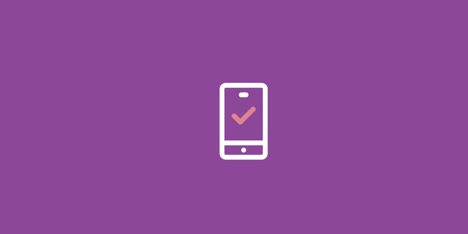 Farewell old app
On 17 July we said goodbye to our old member app (sniff)! Here's how to access the new one.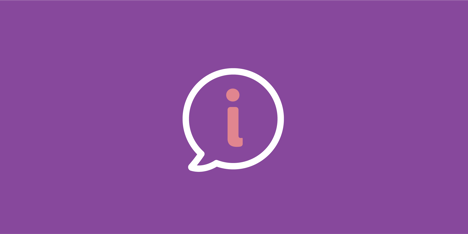 Extra support during COVID-19
Tough times call for special measures. Find out what we've been doing to help our members during COVID-19.