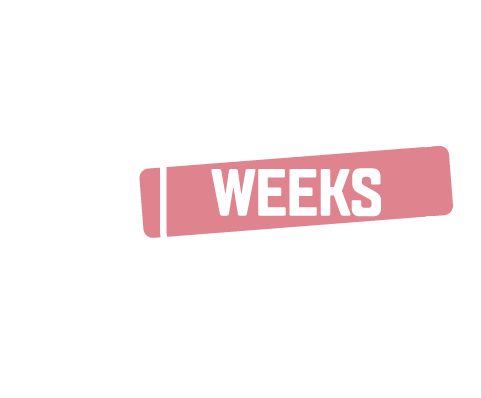 We're the only health fund exclusively for nurses and midwives (and their families)
As a not-for-profit health fund, we focus on what's important – our members and their health
We provide extra support to our members through a range of health management programs and services
We're backed by Australia's largest industry-based health fund, Teachers Health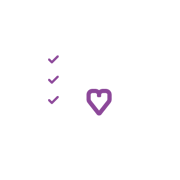 Get a comparison
See how we compare to your current health fund using our free comparison tool.
Compare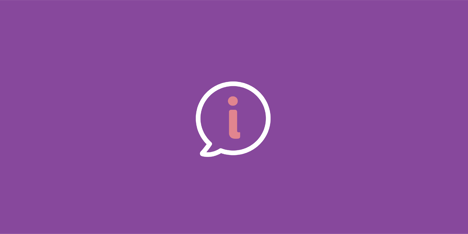 Government reform: increasing the age of dependants
You may have heard about the government's plan to allow health funds to let dependants stay on family memberships until they turn 31. However, we can't make this change until it becomes law.
Our member app
You can use the Nurses & Midwives Health member app to claim for Extras, check your cover details, see your claims history, and more.
Try it for yourself!
Get the app