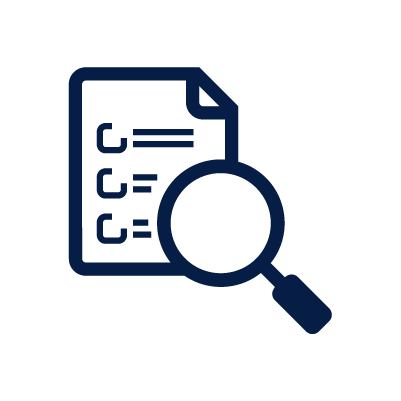 We're the only health fund exclusively for nurses and midwives (and their families)
As a not-for-profit health fund, we focus on what's important – our members and their health
We provide extra support to our members through a range of health management programs and services
We're backed by Australia's largest industry-based health fund, Teachers Health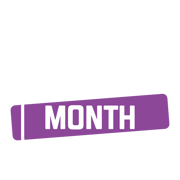 Get free cover*
When you join with selected Hospital & Extras cover by 31 August. Enter promo code 'ONE'.
See more
Member updates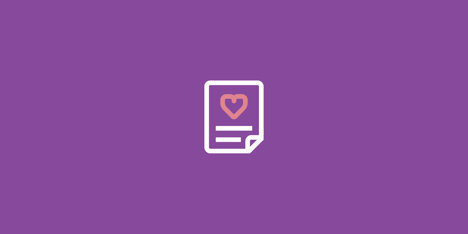 Updates on supporting you through COVID-19
See all the ways we're supporting members during the latest COVID-19 outbreaks – including physical and mental health support, financial hardship assistance, and advice if you have surgery coming up.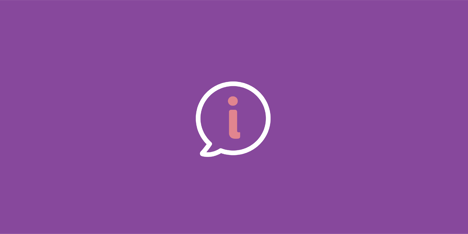 Government reform: increasing the age of dependants
You may have heard about the government's plan to allow health funds to let dependants stay on family memberships until they turn 31. However, we can't make this change until it becomes law.
Terms and conditions
*Eligibility criteria and conditions apply. Offer is available until 31 August 2021 to new members who join Nurses & Midwives Health with Mid Silver Plus, Mid Hospital (Basic Plus) or Basic Hospital (Basic Plus) Hospital and Extras cover, or a combined StarterPak (Basic Plus) cover. The offer doesn't apply to Gold Hospital, Top Silver Plus, stand-alone Hospital, Extras or Ambulance only policies. One month free health cover applies after we receive your first payment. Two- and six-month waiting periods are waived on Extras services only. Enter the promotion code when joining (ONE). Click here for additional terms and conditions.