Members Health Fund Alliance
As a not-for-profit fund, we focus on what matters most – supporting the health and wellbeing of our members (not payouts to shareholders). So we're proud to be part of the Members Health Fund Alliance (or Members Health for short).
Who are Members Health?
Members Health are the peak industry body for an Alliance of 26 health insurance funds that are not-for-profit or part of a member-owned group, regional or community based. Like Nurses & Midwives Health, the funds share a common ethic of putting their members' health before profits. You might've heard of Members Health by their previous name – hirmaa.
What's the advantage to our members?
Nurses & Midwives Health is proud to be the health fund for nurses and midwives, and, put simply, being part of the Alliance amplifies our voice. Our members benefit from Members Health's industry expertise and strong relationships with industry, government and regulatory agencies. The strength in numbers the collective provides means even better outcomes for our members.
Members Health influence: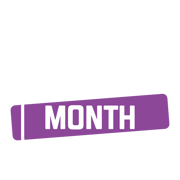 Get free cover*
When you join with Hospital & Extras cover by 31 August. Enter promo code 'ONE'.
See more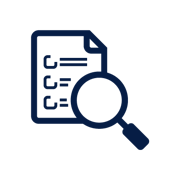 Get a comparison
See how we compare to your current health fund using our free comparison tool.
Compare
In just four steps … let's go!
1. Where do you live?
4. What type of cover are you looking for?
Terms and conditions
*Eligibility criteria and conditions apply. Offer is available until 31 August 2021 to new members who join Nurses & Midwives Health with Mid Silver Plus, Mid Hospital (Basic Plus) or Basic Hospital (Basic Plus) Hospital and Extras cover, or a combined StarterPak (Basic Plus) cover. The offer doesn't apply to Gold Hospital, Top Silver Plus, stand-alone Hospital, Extras or Ambulance only policies. One month free health cover applies after we receive your first payment. Two- and six-month waiting periods are waived on Extras services only. Enter the promotion code when joining (ONE). Click here for additional terms and conditions.