Add some Extras to every day
Some of the services you might need most regularly, like optical, dental and physiotherapy, aren't covered by Medicare.
That's where our Extras cover comes in. You can take it out on its own, or pair it up with one of our Hospital cover options – so you're covered for unexpected emergencies, and all of those little extras too.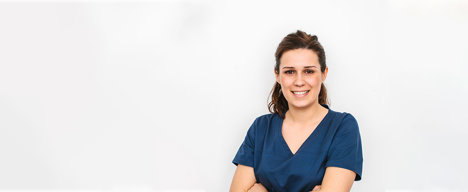 Learn more about Top Extras.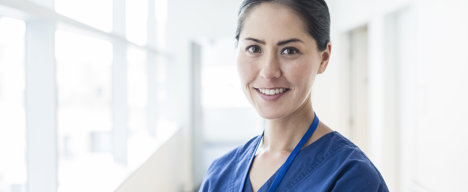 Learn more about Essential Extras.