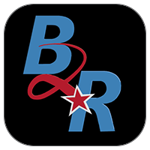 Breathe2Relax
To help you manage stress wherever you may be, Breathe2Relax guides you through breathing exercises designed to reduce anxiety, improve moods, and calm your fight-or-flight response.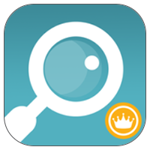 CalorieKing
For a quick and easy way to check calories, carbs, fats, protein, cholesterol and sodium, the CalorieKing app gives you nutritional info for over 150,000 foods, including fast food.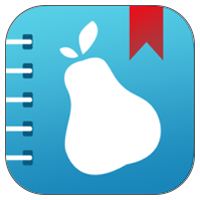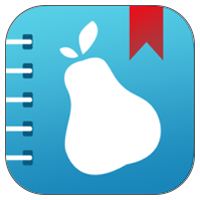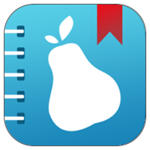 Easy Diet Diary
Designed for Australia, the Easy Diet Diary calorie counter app is an accurate way to stay on top of your calories. It lets you search by food type and barcodes, and track your exercise.
Disclaimer
Information provided through these apps is for educational purposes only and not intended to be a substitute for medical advice, diagnosis or treatment. Always seek the advice of a qualified medical professional regarding a medical condition. Nurses & Midwives Health does not recommend or endorse any products, services or providers referred to in these apps.​