Websites and apps with helpful info on hand
Nothing's more important than the health and wellbeing of you and your family. But as anyone who's consulted Dr Google knows, it can be hard to find quality health and medical info when you need it.
To make it easier, our clinical team at Teachers Healthcare Services has gathered a range of helpful resources from government and other organisations that offer peer-reviewed info and expert support.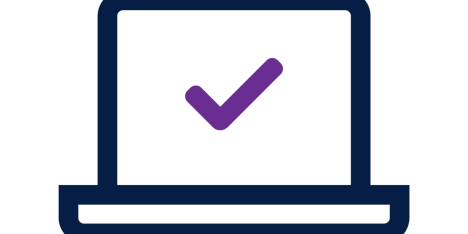 Trusted websites
When it comes to being well informed about your health any time of the day (or night!), these official websites are a great place to find info and support.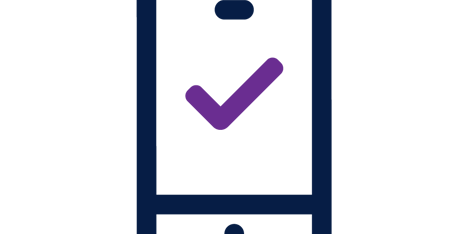 Trusted apps
Having a good app at your fingertips can make it easier to keep your healthy habits on track and get support on the go. Here are some you might find helpful.