Our members reap the benefits
We're a not-for-profit health fund. That means our members are our number one priority, not shareholders (because we don't have any).
Here are just some of the ways we help our members improve their health, get value from their cover and save money on other life stuff.
Get value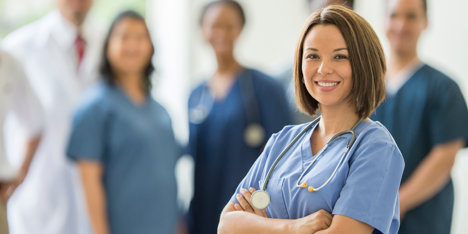 Find a provider
Search our network of national eyecare and dental providers, offering exclusive member discounts.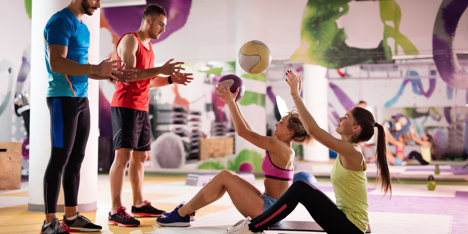 Healthy Lifestyle benefits
While Extras cover can help anyone take care of mind and body, the Healthy Lifestyle bit can be especially useful if you have a health condition.