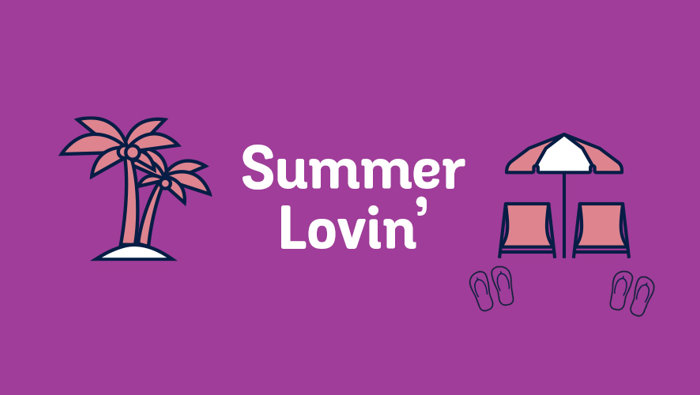 So. You love your health fund. And we're your biggest fans. Surely that's enough to have you singing our praises to friends and family? Hmm. Ok then, how about a $50 EFTPOS card* thrown in. Deal?
Tell your friends how fabulous we are, and get them to get in touch with us.
Don't forget to give them your membership number so they can mention it when they join.
Once they become members, you get a $50 EFTPOS card*. Simple.
Why your friends should join:
Nurses & Midwives Health is proud to be the only health fund exclusively for nurses & midwives
Our members know they're in good hands - we were established by Teachers Health, who've got over 60 years experience in the industry
We're a member of Members Own health funds
We're not-for-profit, so our members come first
* Eligibility criteria and conditions apply. Offer is available to current members who refer an eligible friend or family member to join Nurses & Midwives Health before 30 April 2019. When joining online, over the phone or in person with a Business Development Officer the new member must quote your membership number. Click here for terms and conditions.