What changed in April 2020?
Here are the key updates to our Hospital and Extras cover, effective from 1 April 2020.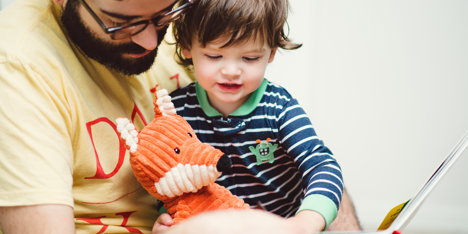 Hospital cover
Changes to the Access Gap scheme, and no excess for kids on certain levels of cover.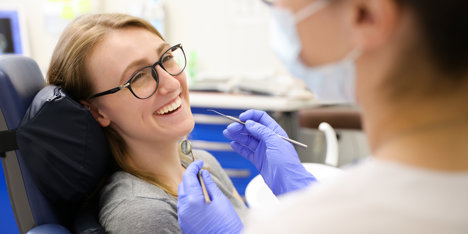 Extras cover
Some Extras benefits increased on 1 April 2020 – some good news to celebrate!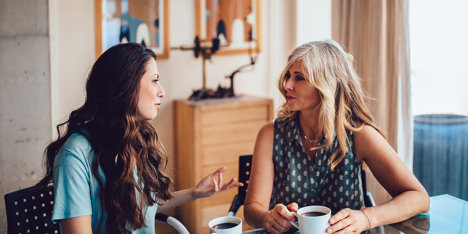 FAQs: October 2020
For info on 1 October 2020 premium increases, check out these Frequently Asked Questions.
Our members reap the benefits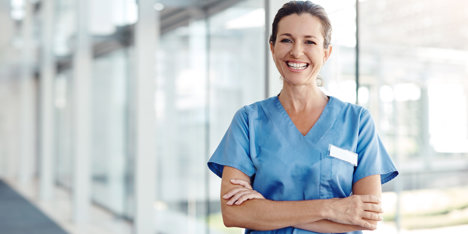 Member benefits
Get added value from your membership through a range of services and benefits.